The preliminary plan for the Theta Tau Chapter of Phi Gamma Delta outlines a strategic vision for construction of a new chapter house (approximately 4,000 – 5000 square feet), constructed on our existing property, that meets the needs of our Fraternity and today's undergraduates. Our vision is to create a "state-of-the-art" chapter house that will raise capacity from 9 to approximately 15 and will provide up-to-date safety features along with leading technology options for today's wired students, entertainment areas, an appropriately sized chapter room, and sleeping rooms that compete with housing options currently offered at TTU, all while maintaining a classic interior and exterior design, as envisioned in this rendering:
Here is what the interior space usage will look like: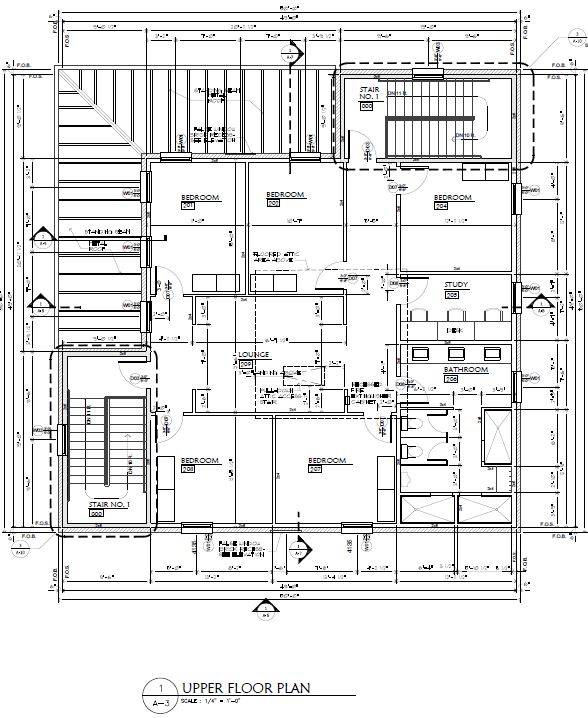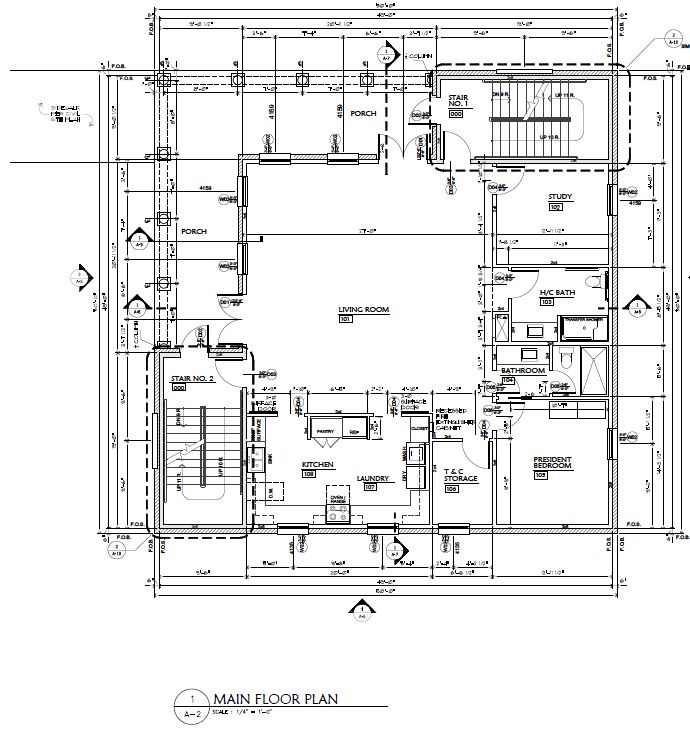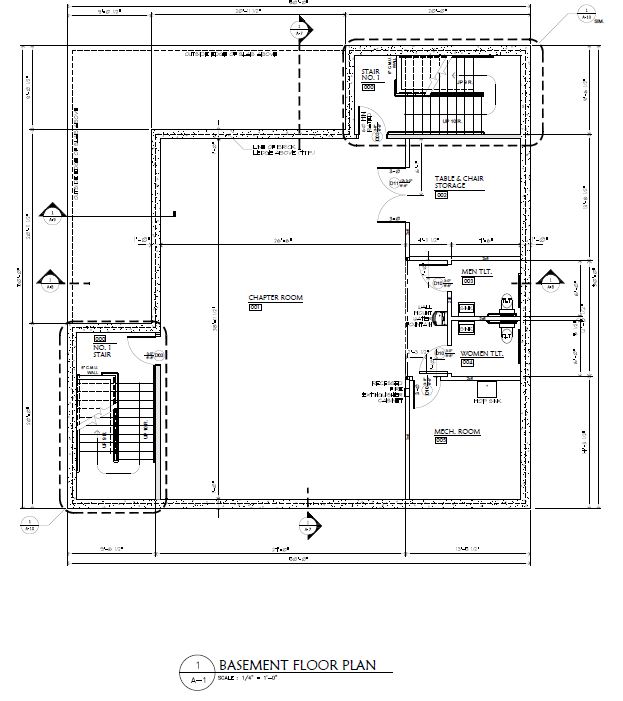 Initial calculations suggest that we should anticipate approximately $1,350,000 in total expenses for this project, which we anticipate meeting through a mortgage serviced by cash flow Tech FIJI's Inc. receives from the chapter, and from gifts made to the project by our graduates.
And our fundraising is off to a great start, with $527,000 already pledged to the effort!  We hope that you will join these graduates and friends who have already made a multi-year pledge to Theta Tau's new home.
When you joined Phi Gamma Delta, you became part of something much greater than yourself. You joined an organization of men committed to friendship, academic excellence and service to others, and we hope and trust that we can count on your continued commitment to Phi Gamma Delta at Tennessee Tech today.